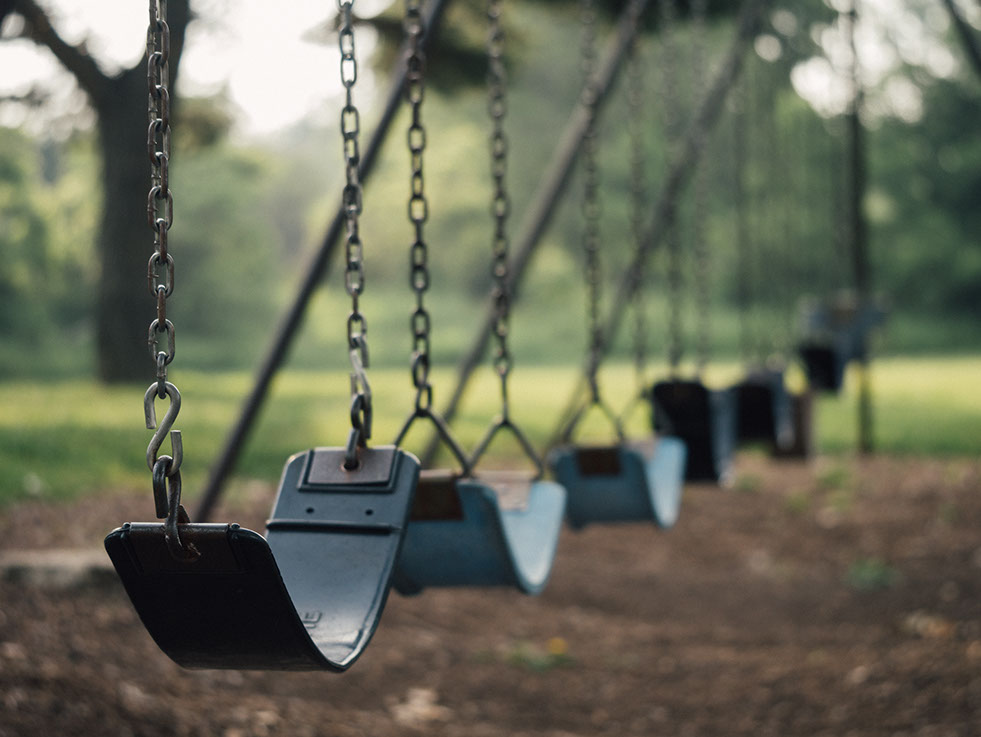 Center for Active Landscape
Kasetsart University, Bangkok, Thailand
CENTER FOR ACTIVE LANDSCAPE (CAL)
Active landscape is a research center developed at Department of Landscape Architecture, Kasetsart University in Bangkok, Thailand. We aim to build evidence about how to create physical and social environment on different scale (public places, neighborhood, and cities) that are great for improving the quality of life. We understand that built environment that are designed for active living are better for health, economic vitality, and environmental sustainability. Our research encompasses broad interrelations between built environment and public health, including the effects of global environmental change to mental and physical health of urban population.
Recent research projects
Understanding Urban Heat Island Effect and Its Implications to Climate Change Adaptation Strategies in Major Southeast Asian Cities
(2015-2018)
The project is a regional research project aimed to understand the Urban Heat Island (UHI) effects and their implications to climate adaptation and mitigation strategies for planning policy in major Southeast Asian cities. Its purpose is to mainstream climate considerations in urban planning policy in Southeast Asian cities.
more >>
Exploring the role of urban and community parks to public health and physical activity in Bangkok
(2017-2018)
The project aims to re-conceptualize the urban and community parks as the center of promoting physical activity, especially in in urban area, where the city infrastructure provides almost none to support physical activity. It is argued that in Bangkok, clustering physical activity campaigns in the urban and community parks will broaden the current efforts on advocating the issue.
more >>
Promoting Physical Activity in Urban Park: Planning and Designing for Benjakitti Park, Bangkok
(2016-2017)
The proposed project is an action-research project aims to shift the paradigm of urban green space planning, design and management to provide support to physical activity.
more >>
Recent publications
Latest News
CONTACT US

Center for Active Landscape
Dept. of Landscape Architecture,
Faculty of Architecture
Kasetsart University
50 Ngamwongwan Rd Ladyao Jatujak
Bangkok, Thailand 10900